How to order a repeat prescription
You can order your repeat medication through the following methods:
Ask your pharmacy to order for you: Patients on long term repeat medication may be given a white slip to use to order repeat prescriptions with the chemist. When you pick up your repeat prescription, please enquire with the pharmacy as to how best to arrange them to order your medication for you.
Submit a paper request to the surgery: A repeat prescription may be obtained by handing in your white repeat slip slip, completing a repeat prescription request slip at the practice or by posting it to the surgery (including a stamped addressed envelope). Please note that you must still allow at least 2 working days for us to process your request.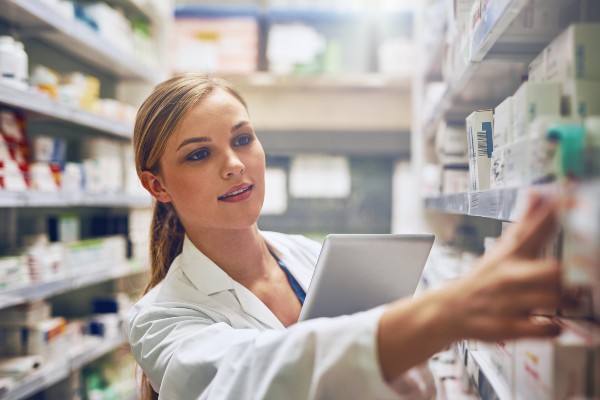 We cannot accept requests for prescriptions over the telephone