How to order a repeat prescription
You can order your repeat medication through the following methods:
NHS App (Fastest Route)
Post through our letter box
Please allow two full working days for prescriptions to be processed and remember to take weekends and bank holidays into account. This is the time the prescription will be processed within the surgery and sent to a pharmacy. The time to be processed at the pharmacy also needs to be taken into consideration when ordering medications.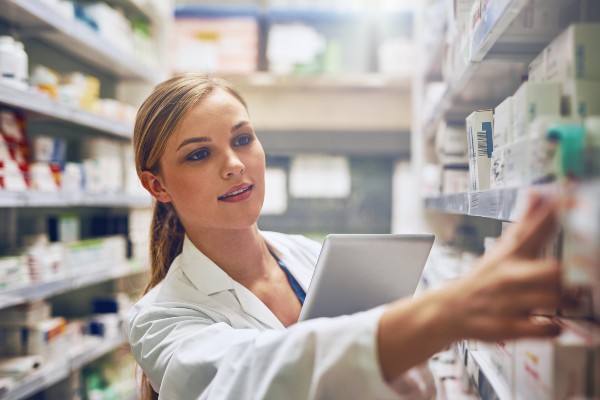 We cannot accept requests for prescriptions over the telephone